OverviewThis is the use of a OVI™ Camcorder attached to a couple of differrent copters and flown around for fun. This takes 30fps Standard definition recordings and costs under 10$ and is a great modification for any heli. It's main feature is its size a 2GB microsd memory can be purchased for under 5$ for use. Buy these components on Amazon using the link to the right.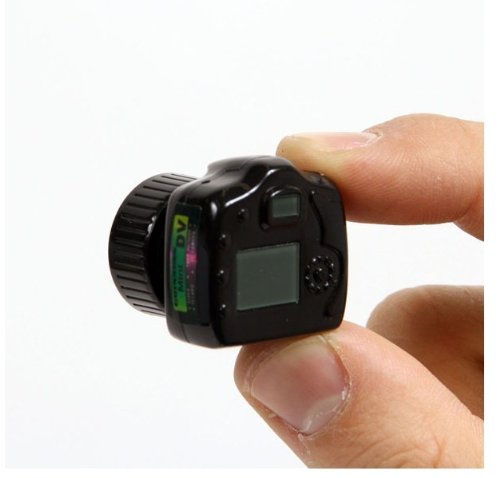 InstallationThis product is very small so it can be easily lost if it is attached incorrectly. The easiest way is hotgluing it to duct tape. Then attaching the duct tape to the helicoter. DO NOT GLUE DIRECTLY TO CANOPY AS GLUE CORRODES THE THIN PLASTICS! Also, another part of the installation is the necessity to format the microsd card. It needs to be formated as fat32.


See Finished ModificationInstructions for using the product:
Do this
this
this.